The overarching objective of Mandela Day is to inspire individuals to take action to help change the world for the better, and in doing so build a global movement for good.
Ultimately it seeks to empower communities everywhere.
"Take Action; Inspire Change; Make Every Day a Mandela Day."
Individuals and organisations are free to participate in Mandela Day as they wish.
We do however urge everyone to adhere to the ethical framework of "service to one's fellow human".
Being an African is something very special to me, we get to fight for what we want and believe in and I believe that shapes personality.
More than just being a freedom fighter, Mandela inspires many different areas in life.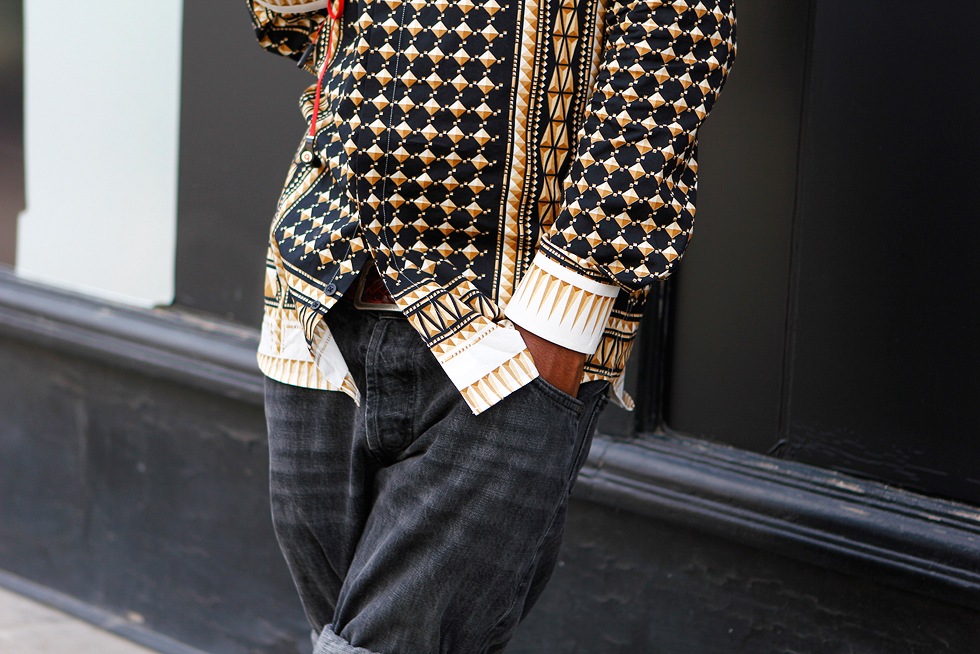 He even has an impact on fashion with those amazing once off patterned shirts he always wears.
And lastly he inspires me.
I just combined this great image with a quote.
I apologise for not crediting the photographer but I can find the original.